Hello!
I am Janneke Ursem, a Dutch designer born in Leeuwarden in 1983.
I was trained as a Graphic and Audio Visual Designer and received my degree at the Willem de Kooning Academy in Rotterdam.
I developed my illustration skills while working with one of my sisters, Lotte. We presented ourselves as de Krantenkapper and designed quite a large selection of stationery. Along the way I picked up screen-printing again and noticed how satisfying it can become once this technique is under control. Some serious concentration is required and this made me super-aware of myself and how my body should behave while printing. I liked it.
One of the ways I loved using the screen is to print a collection of wallpaper. While designing repeating patterns for wallpaper I discovered an entire different world, the world of surface pattern design. To narrow that vast world down for myself I'd like to call myself an adventure designer, I am an illustrator who creates patterns featuring tents, camping and a lot of the outdoors. Something I take from childhood memories.
Thank you for taking your time viewing my work. I hope you'll fall in love with it!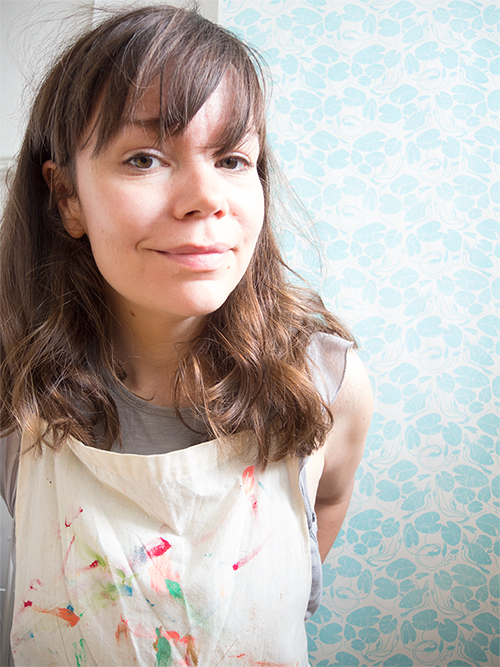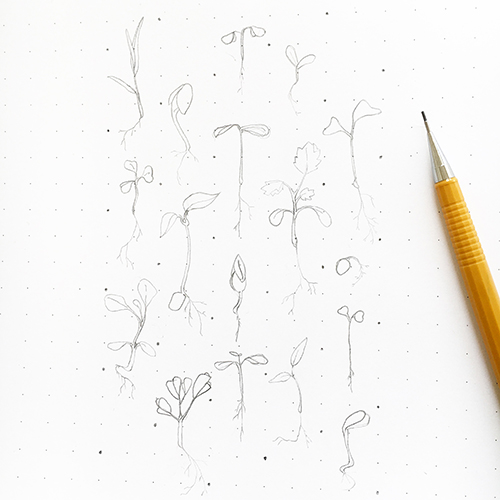 Drawing
Each design starts with a sketch. Drawn in a grid to help me visualize how this design should repeat.
The sketch mostly turns out to be the actual design when it's traced with a fineliner, scanned and fine-tuned in Photoshop.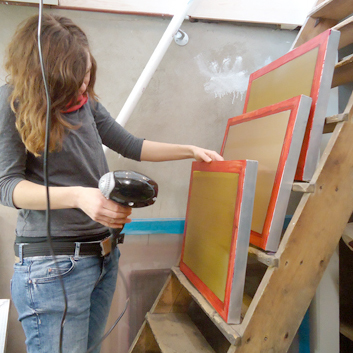 Preparing
When the pattern is right. Twisted, turned and scaled to a suitable size, I am ready to prepare my screens.
I do this at Atelier Indrukwekkend in Delft. A nice place where I can work the machines myself.
I rinse, prepare, illuminate, rinse again and finally dry my silkscreens.
Carefully packed, I carry them back to my studio to start printing.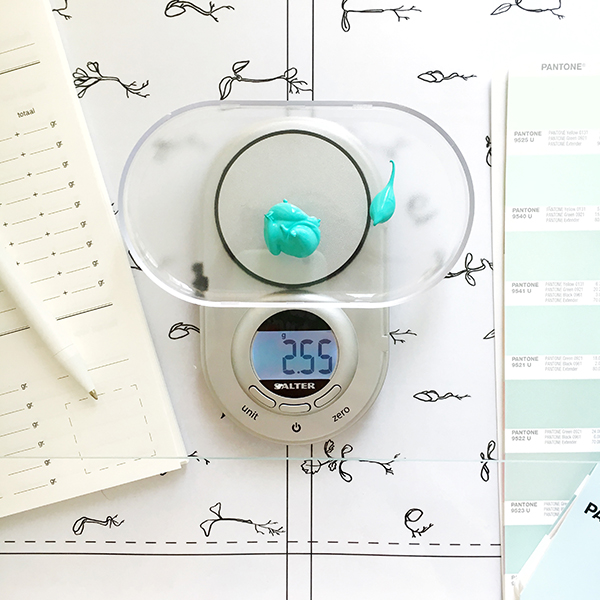 Mixing Colour
Dreaming up a colour scheme for each design can be a tedious task!
I aim for three different combinations per design and make sure their hue's match with a world wide colour system. The PMS system mostly.
I use acrylic paint for printing and keep a journal with mixing recipies to make sure my mixtures are reproducable.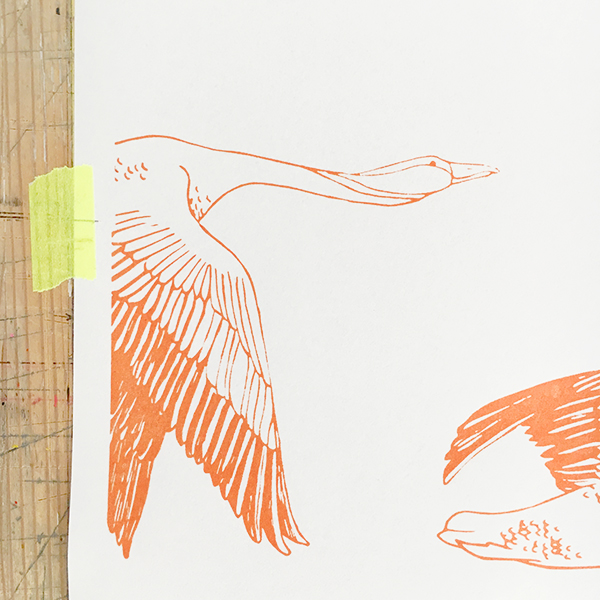 Aligning
Since every design has its own repeat and ended up not entirely level on the screen, I spend a lot of time measuring and aligning the design with the paper.
It's very rewarding to finnaly have a print that matches perfectly.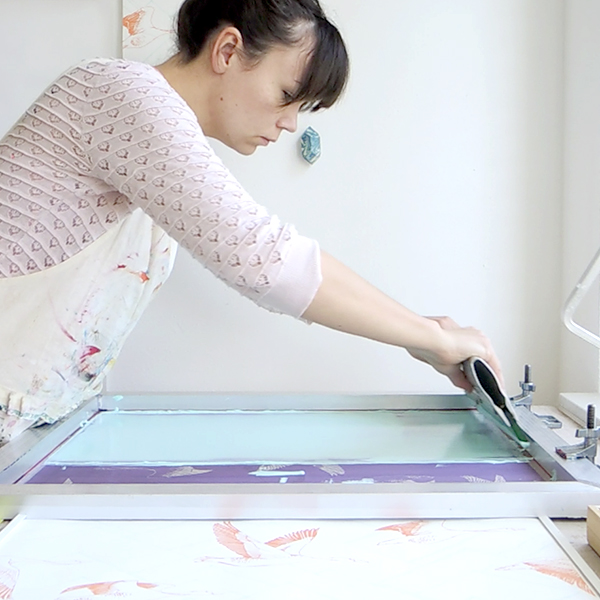 Printing
When everything is prepared. When I have tied my apron in place and ushered all the cats to a safe distance, I can finally grab my squeegy and start printing.
My designs usualy measure 52 cm. wide x 21 cm. high. This means for a roll of 10 metres I am lifting the screen about 48 times.
I sincerely love this. Creating applied arts with craft.