Imagine what we could do together!
Yes! I do take commissioned orders. I would love to design, and perhaps print, something very personal for you. When your wishes match my style, imagine what we could do together!
A personal design for those extra special moments can be so satisfying, to celebrate with something unique to you.
Interested? Send me your enquiry through email.
hello ☞ jannekeursem.com

Design
Just need a digital design? No problem! I'll start sketching right away. We'll discuss the possibilities and your wishes via email. I'll keep you posted on the proces and present a couple of options to you.
When I reach the final stage you'll be able to request three adjustment rounds. When all is wrapped up you will receive a high-res ready to print file.
+
Printing
Want me to take care of the printing too? I can order the printing for you and have it shipped your way. We'll discuss all things paper and envelopes and I'll be able to send you material samples.
+
Screen Printing
My favourite! Have the design screen printed by me. This adds so much love to the design! We'll have more options regarding special papers and vivid colours. I will definitely send you samples, not only of the material but also of the colours.
Your design is save with me! I will never share it on social media, unless you give me permission to do so.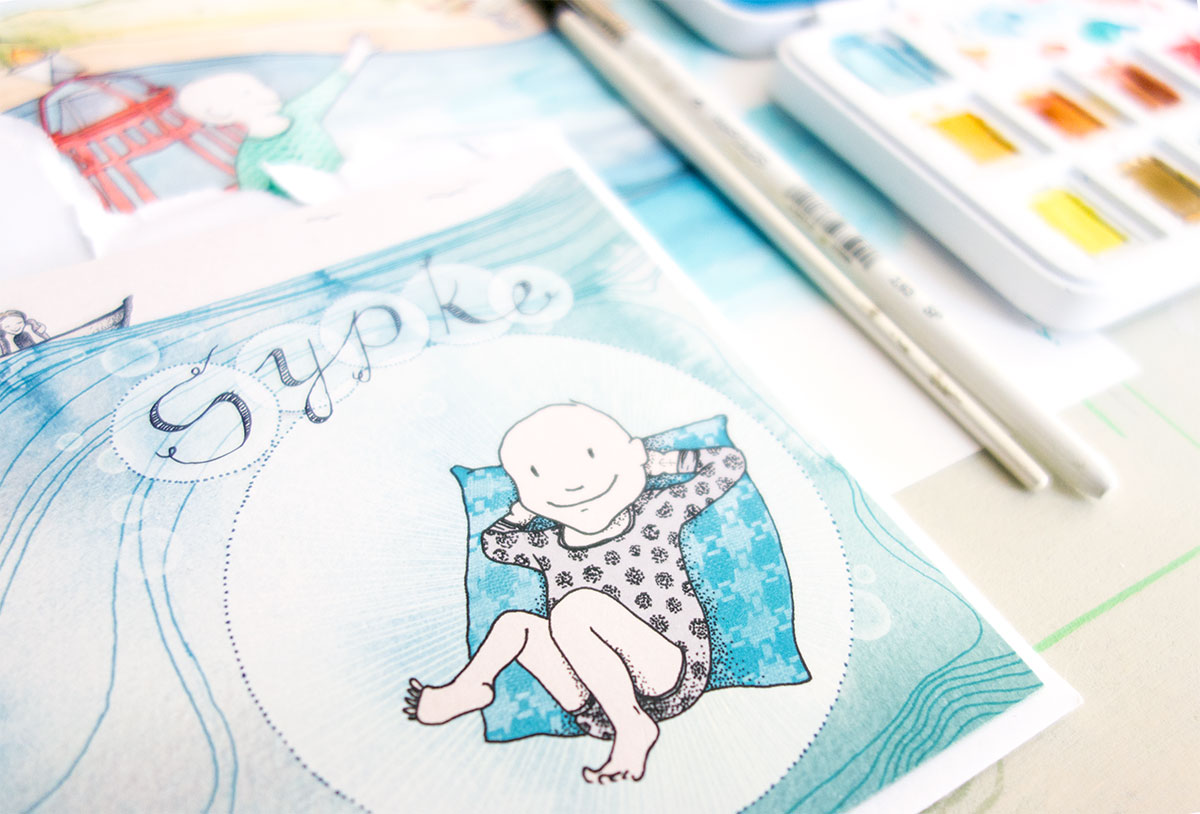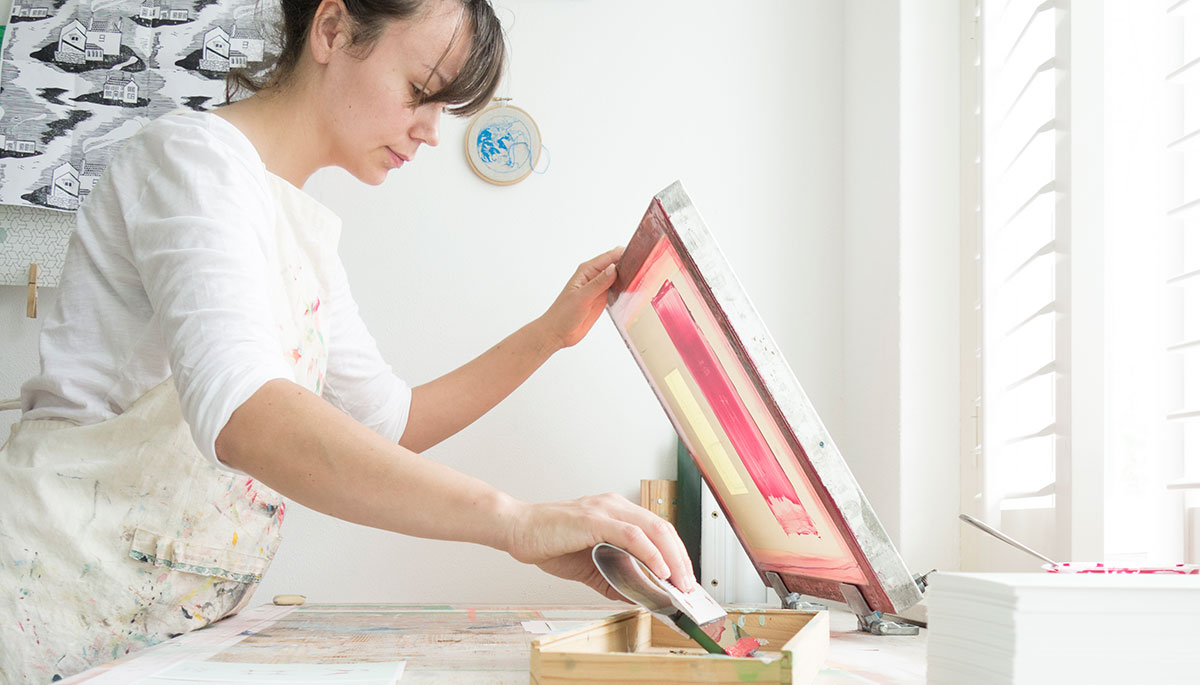 Janneke heeft voor onze beide dochters de geboortekaartjes gemaakt. Niet alleen was er een prachtig eindresultaat, minstens zo leuk was het om meegenomen te worden in het proces: van de eerste schetsen tot het kiezen van de kleuren. Een perfecte harmonie tussen onze wensen en het vakmanschap van Janneke. Met zoveel zorg, aandacht en precisie, tot aan de verpakking aan toe. Wij waren erg gelukkig met het resultaat! Heel speciaal dat onze kinderen, dankzij de hulp van Janneke, een unieke gezeefdrukte aankondiging in deze wereld hebben gekregen.
Sanne & Ewout
Voor de geboortekaartjes van onze kinderen heeft Janneke de ideeën in ons hoofd prachtig vormgegeven en daardoor heel persoonlijk gemaakt. Het zijn unieke kunstwerkjes die zelfs goed op de muur passen.
Marcel & Wietske